to grow a new business is not an easy task at all. As a matter of fact, thinking of a new business to venture into is hard not to talk of actually starting it and then growing it with customers.
Have you ever wondered how someone managed to start a new business and is still running it, despite all the economic and financial woes the world is faced with? In this article, we'll show you just how, read on!
5 tips to grow a  new business
When it comes to growing a new business, you are undoubtedly dealing with a lot like taxes, laws and corporate issues, customers from different walks of life and what have you! The bottom line here is it's not easy starting and growing a new business. But there's light at the end of the tunnel, things sure can be easy if you follow these tips…
(1) Know your customers: you'd be wrong to just start without knowing who your customers are and what they really want. Get to know your customers' needs and come up with products and services that meet their needs.
(2) Do more of networking: ever heard the popular saying ''your network is your net worth''? Attend networking events and get to meet people, people are what will grow your business, they are the backbone of your business. 
Networking affords you the opportunity to build business relationships with other people and you can also encourage them to refer customers to you over time. Remember, ''it's not what you know but who you know''. http://jko.com.ng/five-email-marketing-facts/
(3) Host events and CSR: from time to time you can host events and also embark on projects to give back to your community. Building brand awareness in your local community is a great way to grow a new business. https://www.entrepreneur.com/article/306049
Consider hosting an event and inviting some of your existing customers or sponsoring or partnering with another company. This can be done both online and offline. 
(4) Use social media: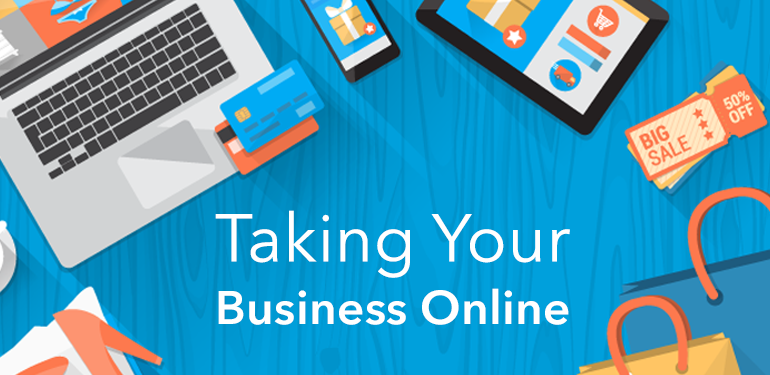 the power of social media as a tool for business growth can not be overemphasized, so also is the importance of businesses being online. To provide your business with potential customers and gain valuable insight into your business is highly achievable through social media. 
You can get to know what customers are saying about you, their behaviour, keywords and trends that appeal to your kind of business, your target audience, competitors, etc. Social media can help you build your business and attract new customers. Get your business on social media by all means!
(5) Review and refine your approach: take time to measure what works, review your success and refine your approach if need be. Monitor your customers' demographics and see if your marketing strategies work. Experiment. Don't be afraid to make amends where necessary.
Ensure your customer service is exceptional, go the extra mile if you have to. Customers will not only remember you for your exceptional services, they will also refer you to others and referrals are definitely a sure way to grow a new business.